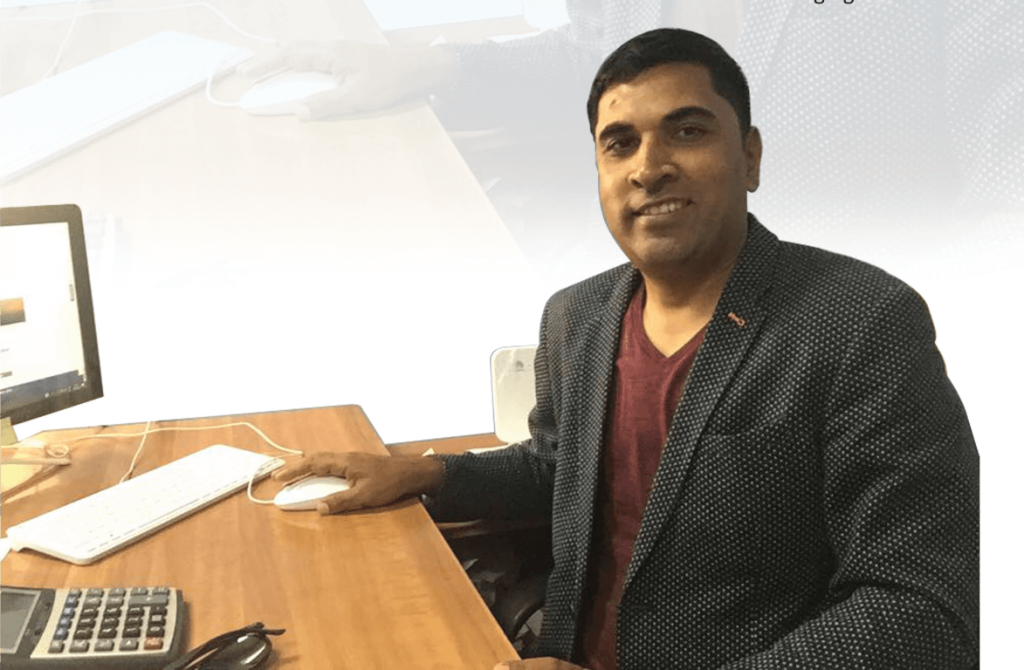 ---
Dear Friends,
Greetings from Sara Khas Human Resource Pvt. Ltd.
We at Sara Khas are a team of professionals that believe in building a relationship of trust with not only our clients but also the candidates that helps us understand clients and candidates better assisting us in placing the "right man for the right job". Furthermore,we strive to fulfill our client's requirements to the "T" in the Timeframe given by them.This is what makes Sara Khas Human Resource Pvt. Ltd. one of the most sought after and trusted names in Personnel Placements Our list of prestigious clients is a testimony to our reputation. We look forward to having
your esteemed organization's name on that list too.
I personally thank you for taking an interest in Sara Khas Human Resource Pvt. Ltd. and
looking forward to a long and mutually beneficial relationship.
Warm regards,
Kajiman Poudel
Managing Director